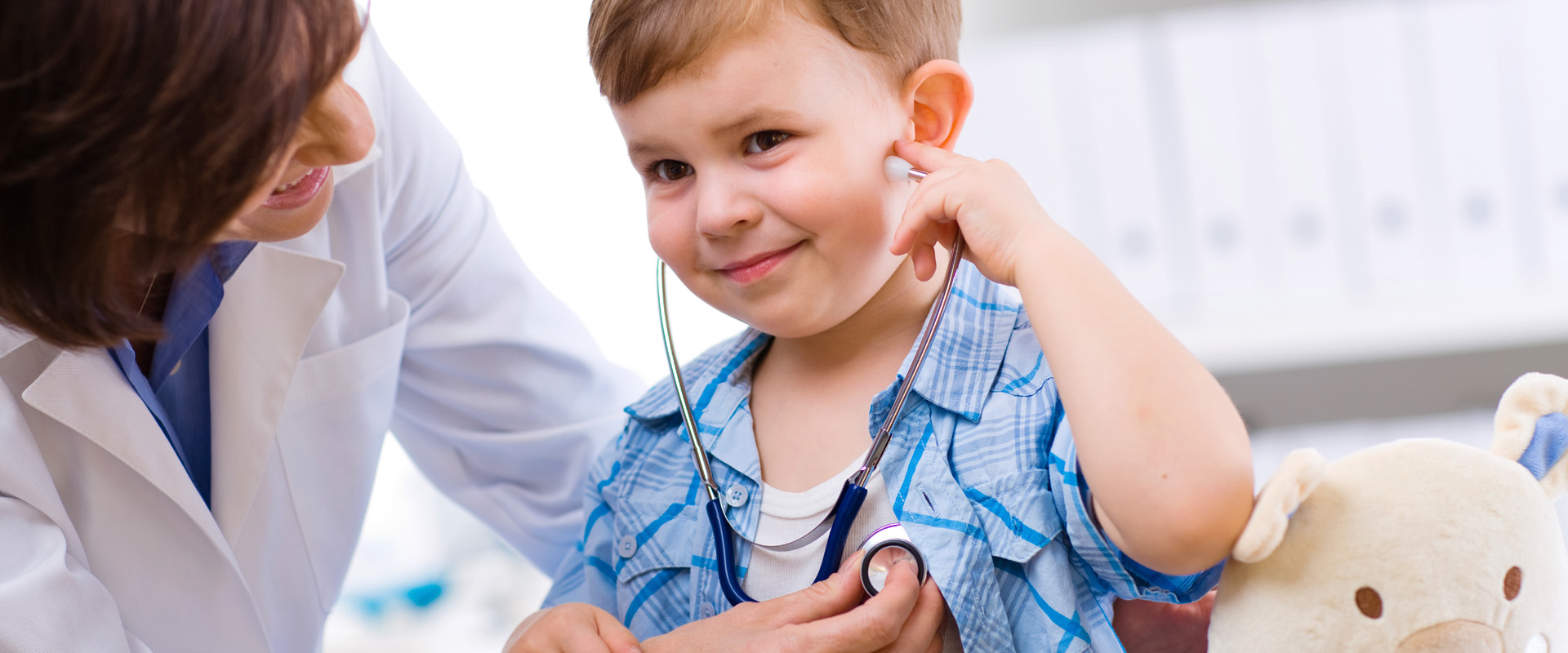 PEOPLE YOU KNOW
CARE YOU TRUST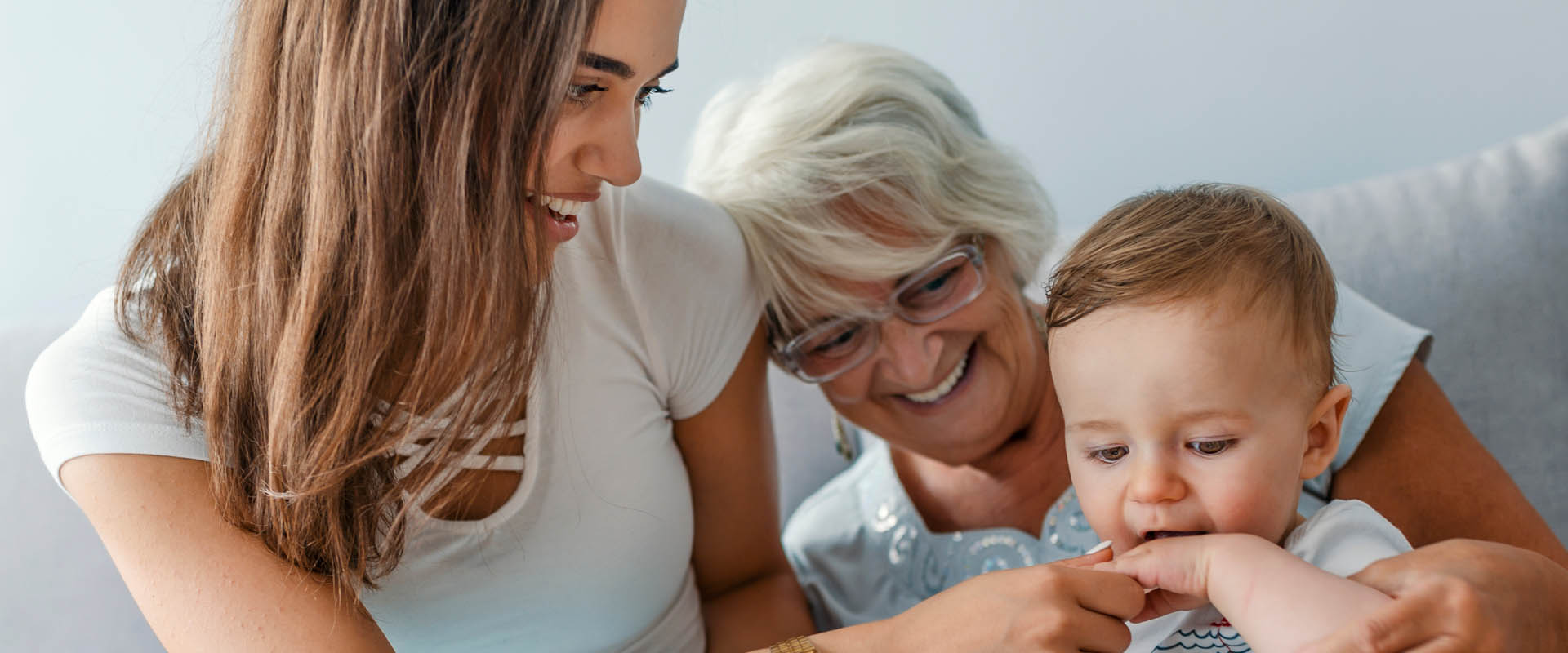 Care through every stage of life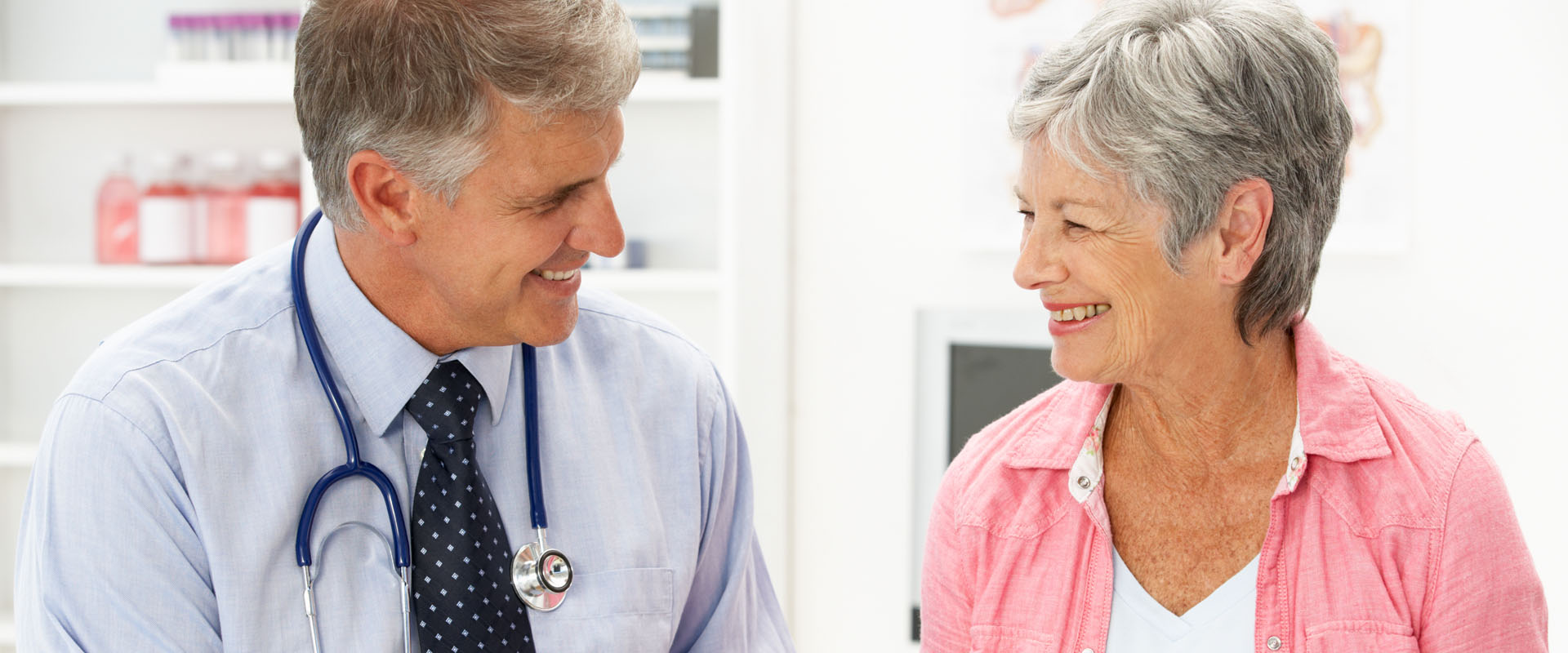 Together we achieve
stronger, healthier lives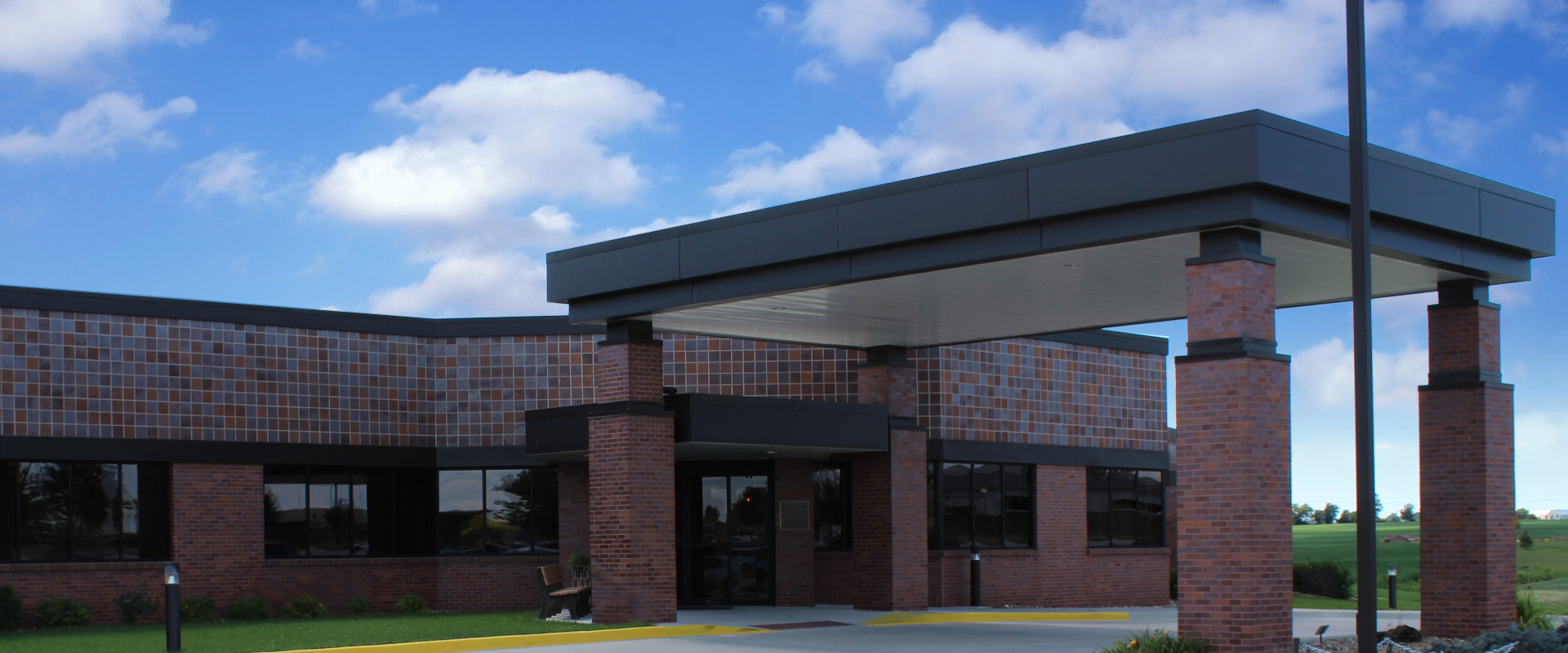 YOUR HEALTH
IS OUR PRIORITY
To provide personalized, compassionate healthcare
while promoting wellness in the communities we serve.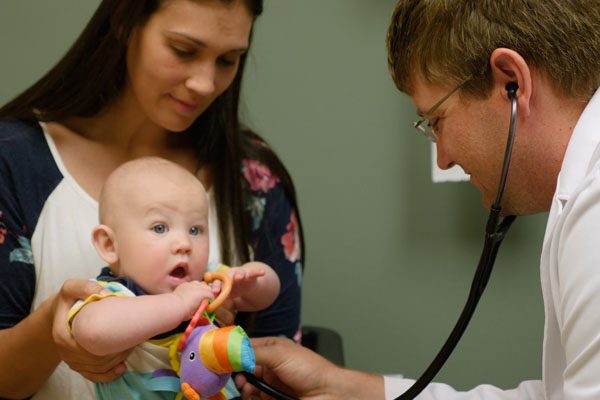 We provide care for your entire family from birth to end of life. We have 4 physicians on staff, 2 nurse practitioners and a physician's assistant.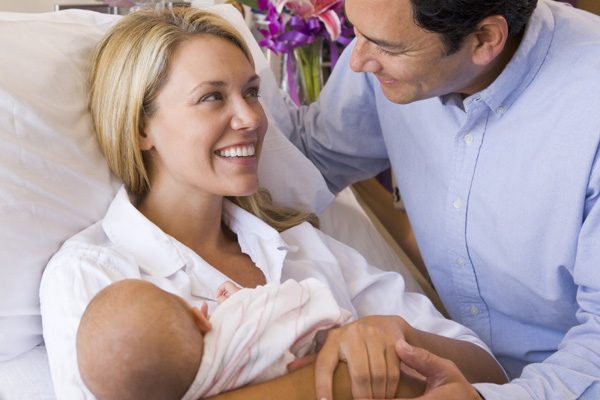 We have 3 delivery suites in our OB center and have 4 physicans on staff for OB services. We are also equipped for C-Sections and do repeat C-sections.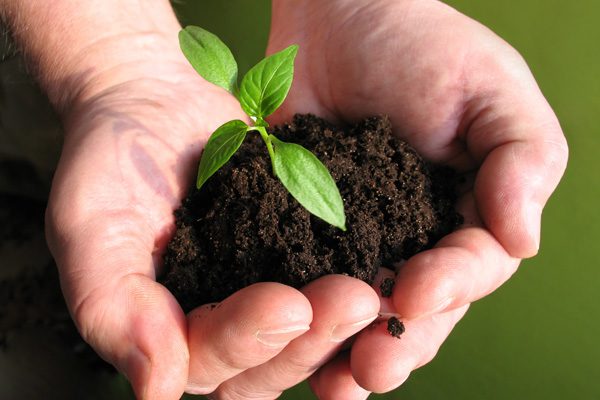 Nemaha Valley Community Hospital Foundation is a Not For Profit Organization that accepts donations to the hospital and organizes fundraisers to help make improvements to the facility to maximize the quality of care our patients receive.
"I love our small-town hospital and clinic because they provide big-time care. The providers are thorough and the staff makes us feel less like a patient and more like family. I trust them with all our family's health needs"
Seneca Family Practice provides local access to quality healthcare in a rural community. It's conveniently located within Nemaha Valley Community Hospital and offers a wide range of healthcare services that benefit the entire family. From obstetrics and newborns to elderly care services, our medical staff have created personal and lasting health care relationships for your entire family. They care for patients with a broad range of acute, chronic and preventative medical issues.