Seneca Family Practice provides local access to quality healthcare in a rural community.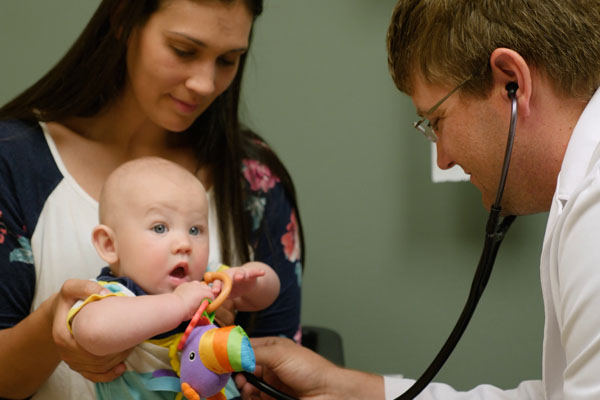 We are conveniently located within Nemaha Valley Community Hospital and offer a wide range of healthcare services that benefit your entire family. From obstetrics and newborns to elderly care services, we have created personal and lasting health care relationships for the entire family.
We care for patients with a broad range of acute, chronic and preventative medical issues – including physical exams, immunizations, preventative care, routine care for chronic conditions (such as diabetes, or hypertension) and men's and women's health.
Our entire staff is dedicated to the whole patient, whether it involves scheduling an appointment, assisting you with a referral with a specialist or an office visit for you or a member of your family.  We are committed to serving you!  Please contact us at 785-336-6107 today for an appointment.